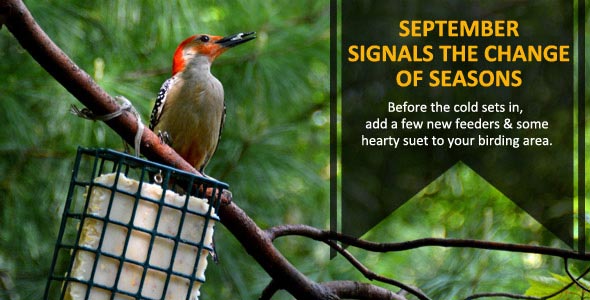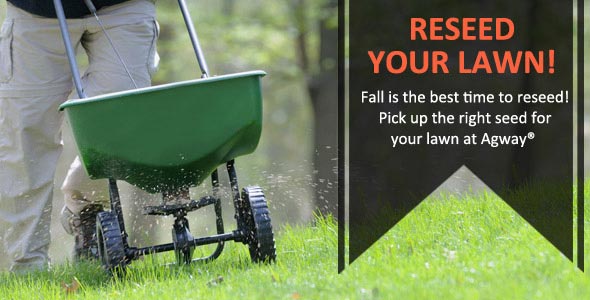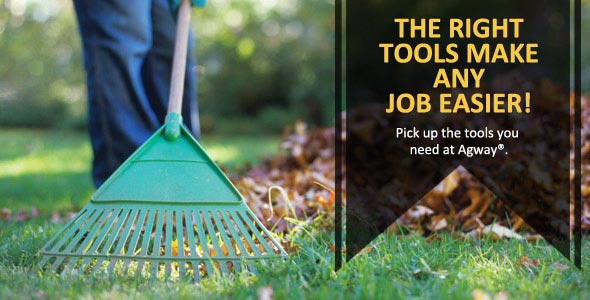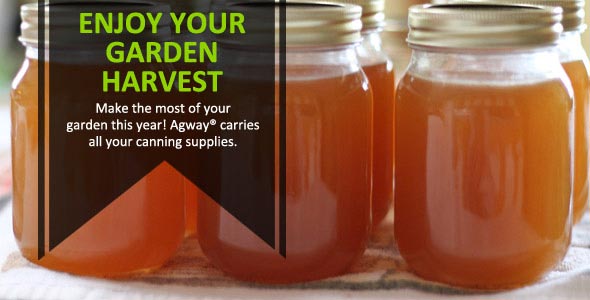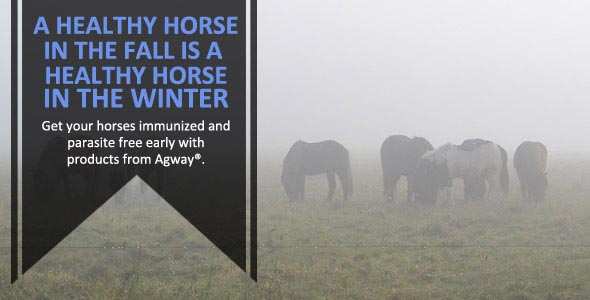 Expert Articles & Advice
September 1, 2015
The process of canning and preserving foods takes place for many reasons. For the gardener in all of us, home canning is a way to take all of the hard work that was done outside, and bring it inside.
August 15, 2015
Pee pads can be a great way to housebreak your puppy, but it does take patience to train a dog to use them properly. Being consistent with your pet and positively reinforcing your expectations for their behavior can help you use pads to successfully housebreak your dog indoors.
Special Announcements
How to Prepare Your Lawn for Winter

Your yard was the envy of the neighborhood this year. But now it's time to pack things up for the winter season. We'll show you the steps to prepare your lawn and garden for winter to ensure your yard survives the harsh cold temperatures. Read more.