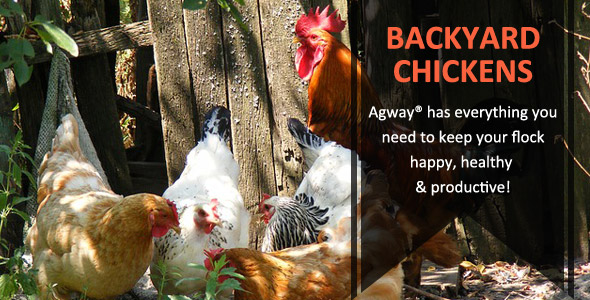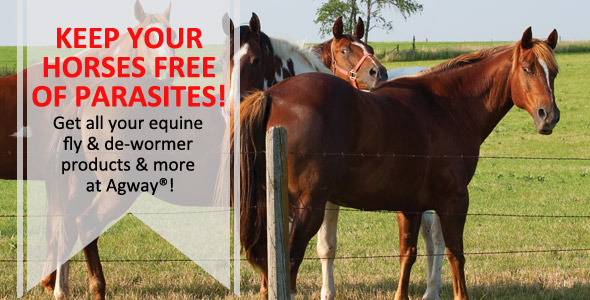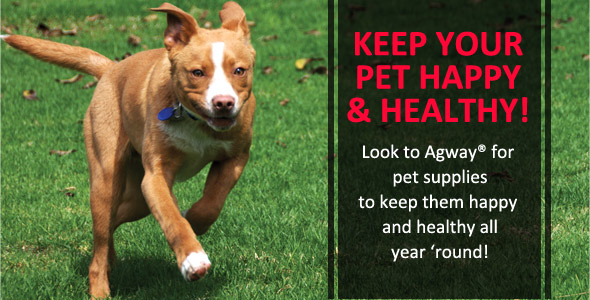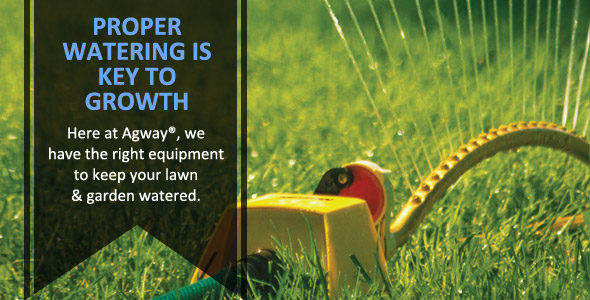 Bulletin Board
Spring Store Hours: Monday - Saturday 8am to 5pm. Sunday 8am to 4pm.
Expert Articles & Advice
July 15, 2018
It may seem like midsummer is a slow gardening season, but there are plenty of tasks gardeners can attend to in July to ensure a productive, healthy harvest and beautiful flowerbeds even during the hottest summer days.
July 1, 2018
I love summertime, but the worst part is by far the bugs. Bugs like fleas and ticks are most prominent during the warmer seasons and can wreak havoc on your pet if not handled properly. Fleas, for example, can swarm in masses and quickly infest your pets and home.
Special Announcements
Whether your lawn is infested with dandelions or if you just have a few popping up that need eradicated, this video is for you. We'll give you some tips on how to get to the root of the matter using both chemicals and non-chemical methods. Either way, you'll be dandelion-free in no time. Learn more here.