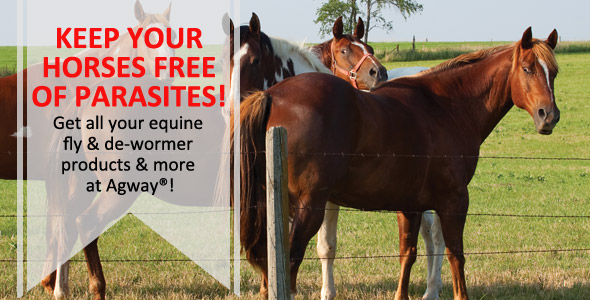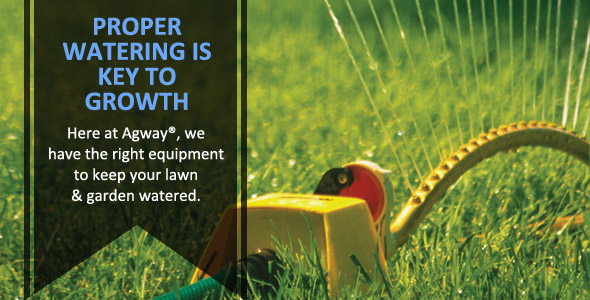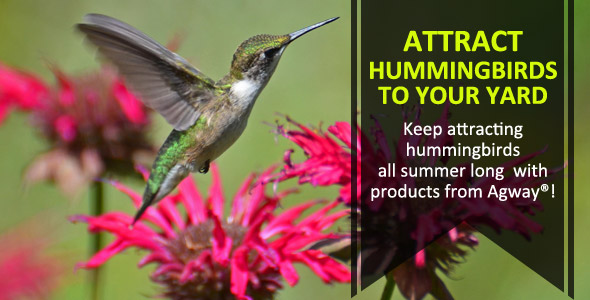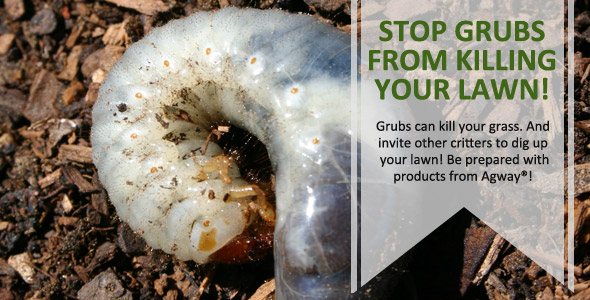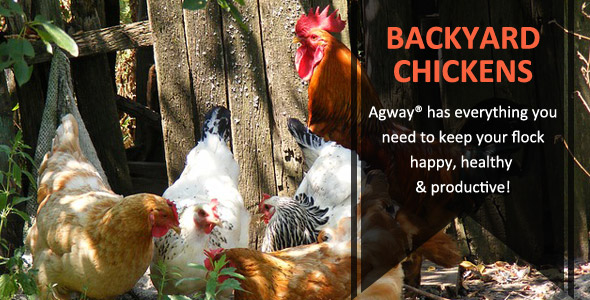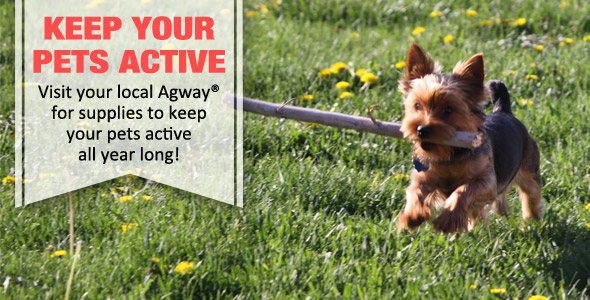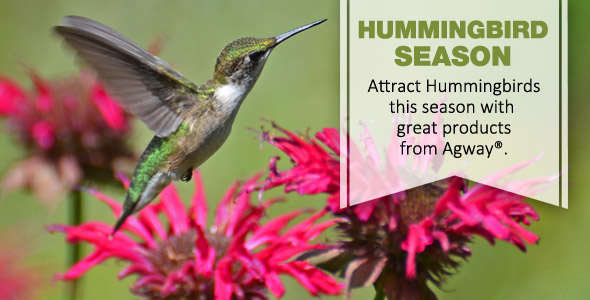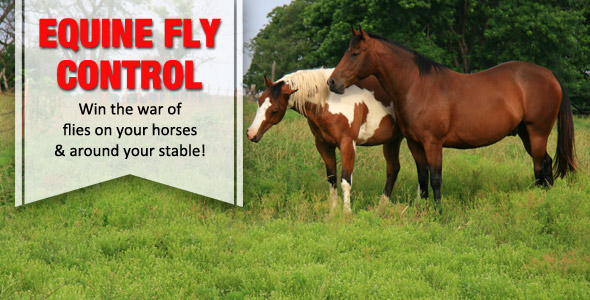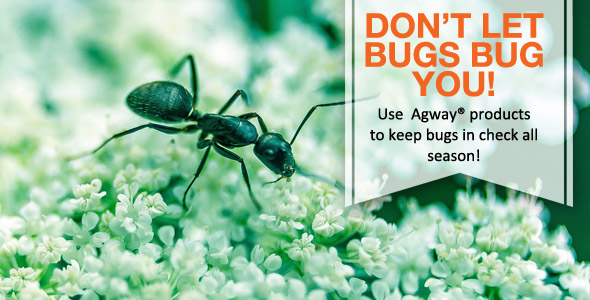 Bulletin Board
We will be open on 4th of July from 8am to 1pm!
Expert Articles & Advice
June 15, 2016
A hummingbird feeder can bring great joy and amazing hummingbird activity to your backyard, but you need to position the feeder properly so you don't miss an instant of the action. Where should you put your hummingbird feeder?
June 1, 2016
A dead patch in the lawn is something that plagues every homeowner at some point and time. Dead patches can be tough to avoid as sometimes it really just comes down to the weather and other underlying issues that you cannot control such as water restrictions and root infections.
Special Announcements
The Family Garden - Gardening with Your Kids
Growing plants with your kids is a great activity that is both fun and educational. It's a great opportunity to teach them where the food we eat comes from and how it's grown. After watching this video, you will learn some gardening skills and create memories that will last a lifetime. Click here.